Prevailing Wage rollbacks actually undermine outcomes
Hard Facts:
Comparing school construction costs before and after Michigan's suspension of its prevailing wage law revealed no difference in costs.
National analysis of data on school construction costs reveals that prevailing wage laws do not have a statistically significant impact on cost.
In Pennsylvania, when prevailing wage levels were lowered substantially in rural areas during the second half of the 1990s (

a period of declining unemployment and rising prices

),

school construction costs went up more in areas where prevailing wage levels fell the most.
The gap between "in theory" and what actually happens:
The authors of a recent survey (linked below) discovered that opponents of "Prevailing Wage" are often ignoring real-world cases and research – so opponents are perpetuating the myth that prevailing wage laws raise costs by using flawed "hypothetical" situations, assuming nothing else changes when wages and benefits on projects are slashed sharply.
But the study, as detailed in a press release late last year, makes it clear that assuming nothing else changes is – well – just a bad, unfounded assumption.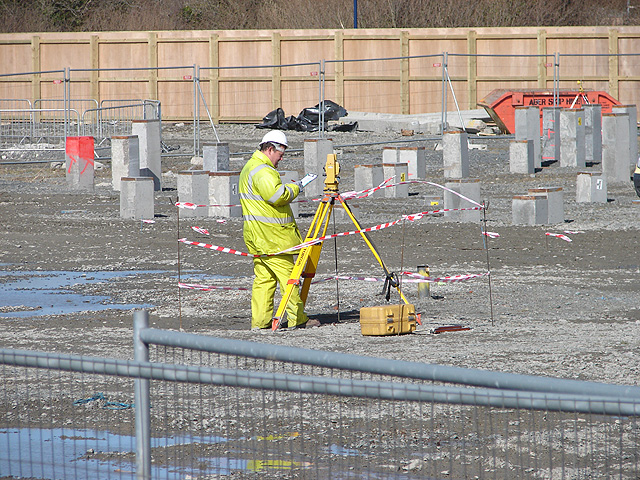 "The research shows that there's one surefire way to lower public construction costs," said Keystone Research Center (KRC) labor economist and briefing paper co-author Dr. Mark Price, "and that is to do more construction when unemployment is high. When the market is soft, contractors bid 20% or more below prices at the market peak."
Facts vs fiction
In a study of many years of school construction costs nationwide, entitled, "The Benefits of State Prevailing Wage Laws: Better Jobs and More Productive Competition in the Construction Industry," the data shows that recent decisions to roll back these laws to reduce government spending are misguided.
A case of "penny-wise" but pound foolish?
A rigorous body of economic research examining these natural experiments shows that their repeal leads to less workforce training; a younger, less-educated and less experienced workforce; higher injury rates; lower wages; and lower health and pension coverage.
"Lawmakers know from their own experience that in any skilled field, you get what you pay for," said KRC economist and briefing paper co-author Dr. Stephen Herzenberg. "The research on prevailing wage laws and construction costs indicates that any potential cost savings of paying lower wages and benefits are eaten by lost productivity or by higher profits or salaries for construction owners and top managers."
The Bottom line:
"In an economy with a shortage of middle-class jobs," Price concludes, "it doesn't make sense to jeopardize family-supporting construction jobs, especially when there's no public benefit in the form of cost savings."
In other words, un-doing prevailing wage laws has the effect of redistributing money to the rich instead of the people actually doing the real, directly productive work