IUOE will be polling randomly selected members
The International Union of Operating Engineers has contracted with a research firm to conduct a poll in order to gain insight into members' current political outlook, including their view of the President and other political candidates, as well as 2012 voting intentions.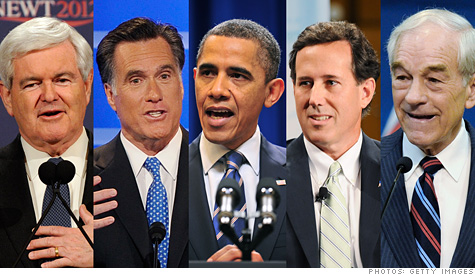 The poll will also ask how members currently get information about union, economic and political issues, and how they want to be kept informed. There will also be some questions on employment status and job satisfaction.

The poll will consist of a brief phone interview with random members from across the country and amongst the various crafts the IUOE represents. The results will not identify individual members by name or local, rather the members sampled and their responses will be the rolled into a report of generalized results common within the overall membership.
These calls will begin as soon as this week and the research firm will take a few days to complete the necessary number of interviews. We wanted to give you this information in advance in case you get a call.
Glen Johnson
Business Manager
International Union of Operating Engineers Local 49

About local49
IUOE Local 49 was formed in 1927. Today we are more than 13,000 men and women in Minnesota, North and South Dakota with contracts for highway/heavy and building contractors, well drillers, equipment repair shops, welding shops, sand and gravel suppliers, counties, municipalities, hospitals, school districts, cemeteries, and more.